Ash & Rowan is a five piece traditional Irish ensemble that offers a fresh and unique sound to the time-honored instrumental and vocal folk music of Ireland.
Having met while studying at the Peabody Conservatory in Baltimore, Maryland, the members of Ash & Rowan merge virtuosic technique with artistic creativity to create a sound that is full of vigor and innovation.
Ash & Rowan plays regularly at many local restaraunts and pubs. We are also available for private engaments - please contact us if you are interested in having us play at your special event!
Past & Ongoing Performance Venues:
Promotional Material:
Banish Misfortune: A Session with Ash & Rowan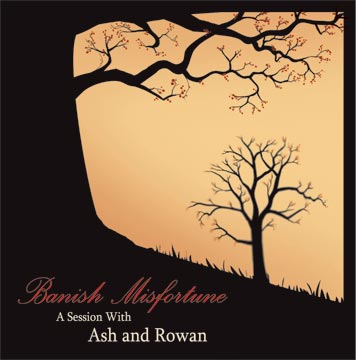 Click on the links to hear brief, low-quality selections from the album now on sale via our website